Tuesday 1st September - Saturday 31st October
Hannah Battershell
Hannah Battershell is a London based artist, whose varied work is known for being small in scale, from miniature paintings to collages. Often incorporating found objects, old tins house intricate dioramas, holes of a button become ghostly eyes staring out of a tiny portrait. For this exhibition at Here, Hannah has produced a selection of original works and limited edition prints. Drawing inspiration from literature, her dreams, medieval paintings, Victorian children's book illustrations and many other sources, Hannah's playfully dark tone, blends surreality and melancholy, tempered by gothic humour. A half-remembered quotation or anecdote, will spark ideas which ultimately result in an artwork that creates the feeling of peering into a fantasy world.
Hannah's past exhibitions include the Royal Academy Summer Exhibitions 2011, 2013 and 2014, and solo shows with The Curwen Gallery in Bloomsbury, London. Most recently her work has been shown at the Bristol Other Art Fair, and the Fringe Arts Bath festival. www.hannahbattershell.com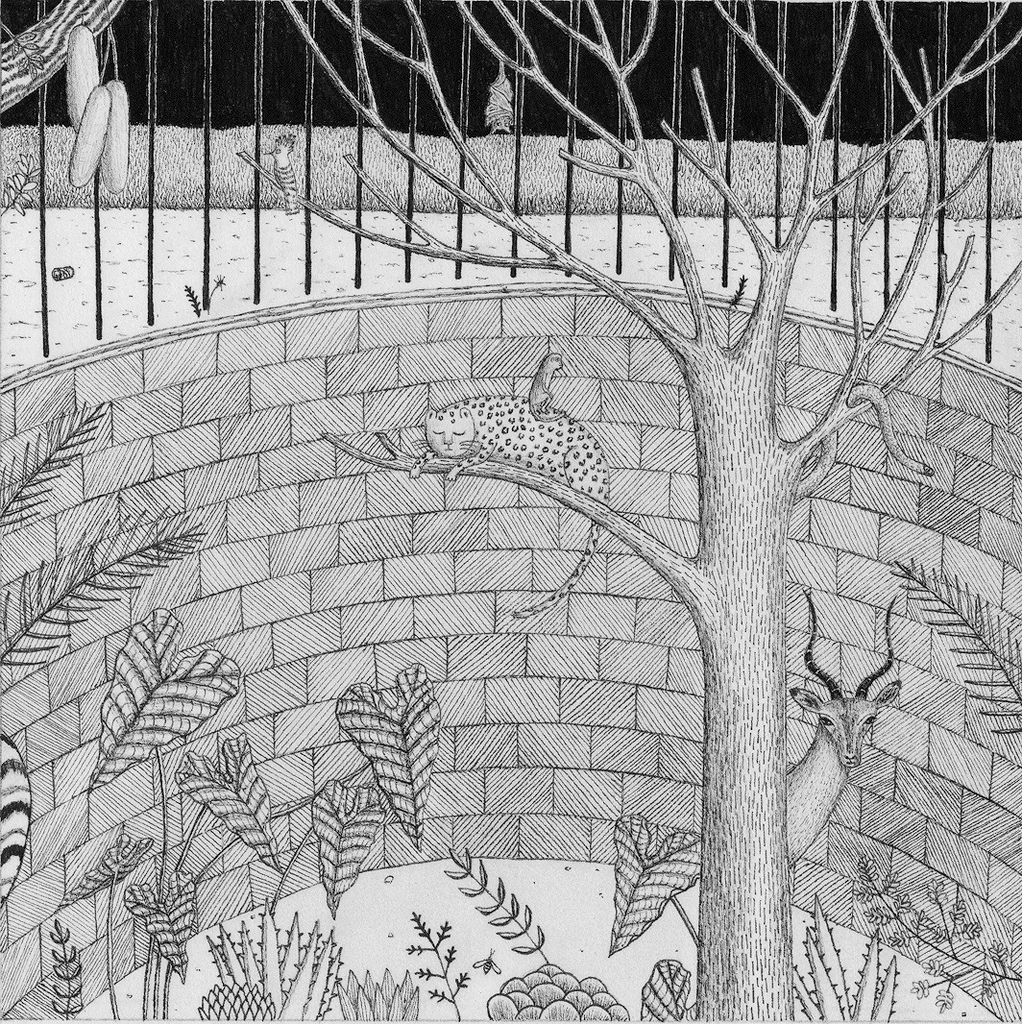 .
November/December 2015
details to follow...
.
Mailing List
Join our occassional mailing list, for updates on new exhibitions, and special events