Friday 19th September - Saturday 15th November
Stuart Kolakovic "Dismal Incantation"
Exhibition and book launch.
A welcome return to the Here Gallery for illustrator Stuart Kolakovic, who last exhibited with us in 2008.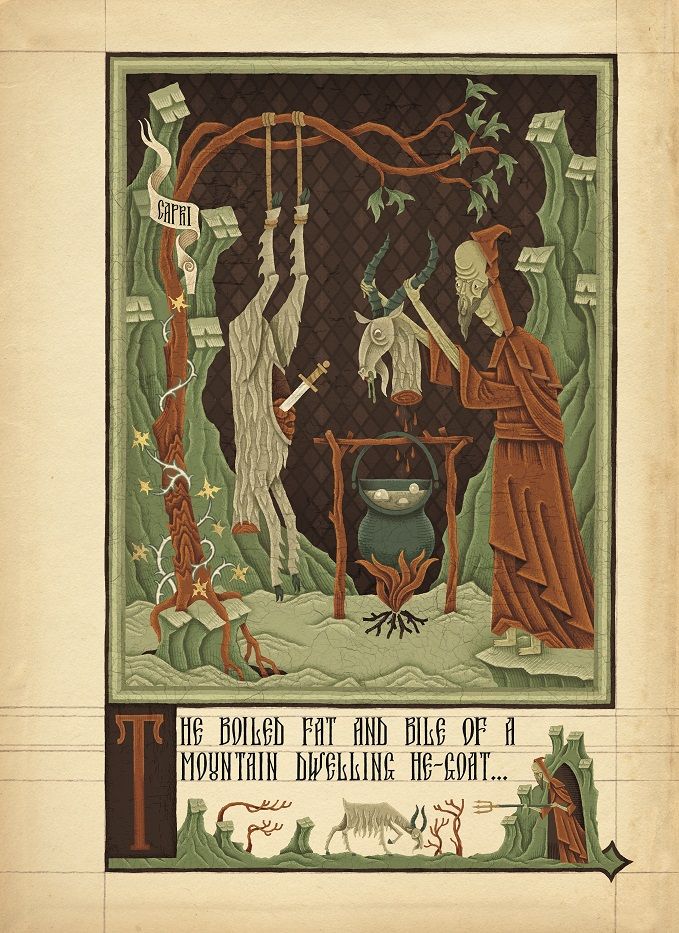 The exhibition will showcase Stuart's darker, personal work, created under pseudonym "Herman Inclusus", which explores his interest in Eastern Orthodox Iconography, medieval illuminated manuscripts and the Gothic narrative.
This show marks the release of Stuart's debut self-published horror comic "Dismal Incantation", and will feature an array of Giclee prints, screenprints, and wooden icons.
"From straunge and dampe woodlands is borne Herman Inclusus, a plagve ridden scholar, chronicler and adept of an unheralded priesthood whoth sanctifies the Despondent. He has brought fourthe his collections of unholy relics and exhvmed icons to illuminate your pervertd souls."
www.stuartkolakovic.co.uk/hermaninclusus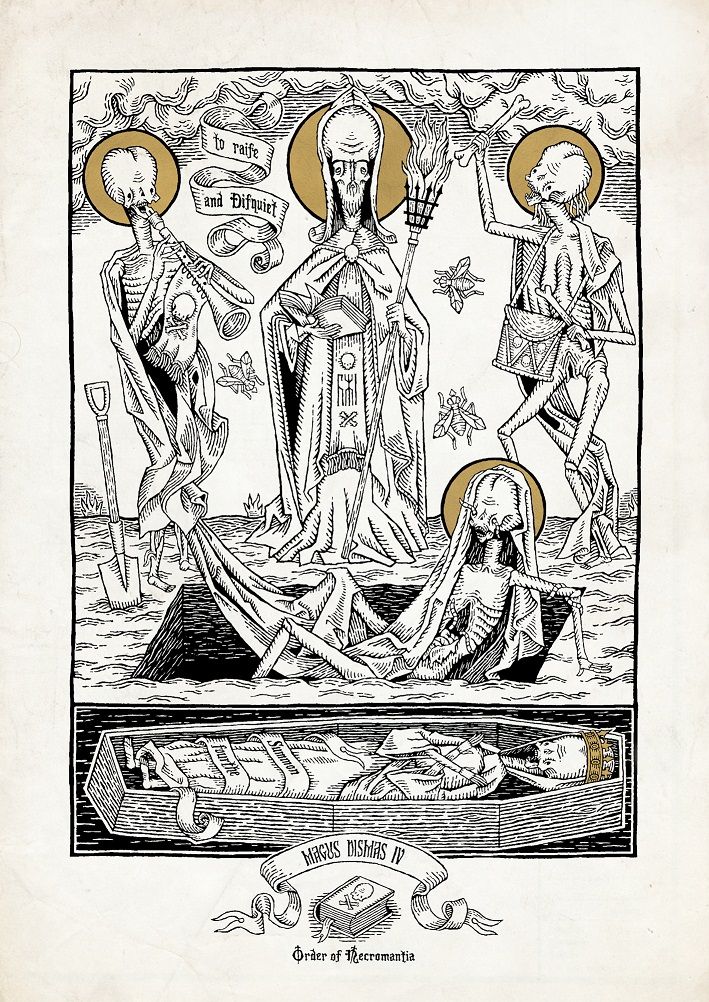 New for 2014
We're now stocking a small selection of second hand titles. If you have suitable items in good condition you wish to sell, please contact us via email with a list of titles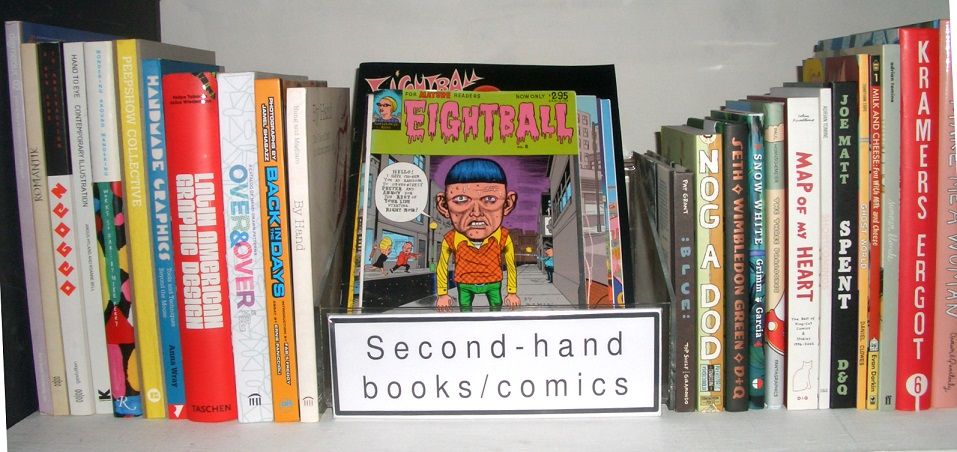 Archives
Photos from many past exhibitions can be seen on our Flickr pages